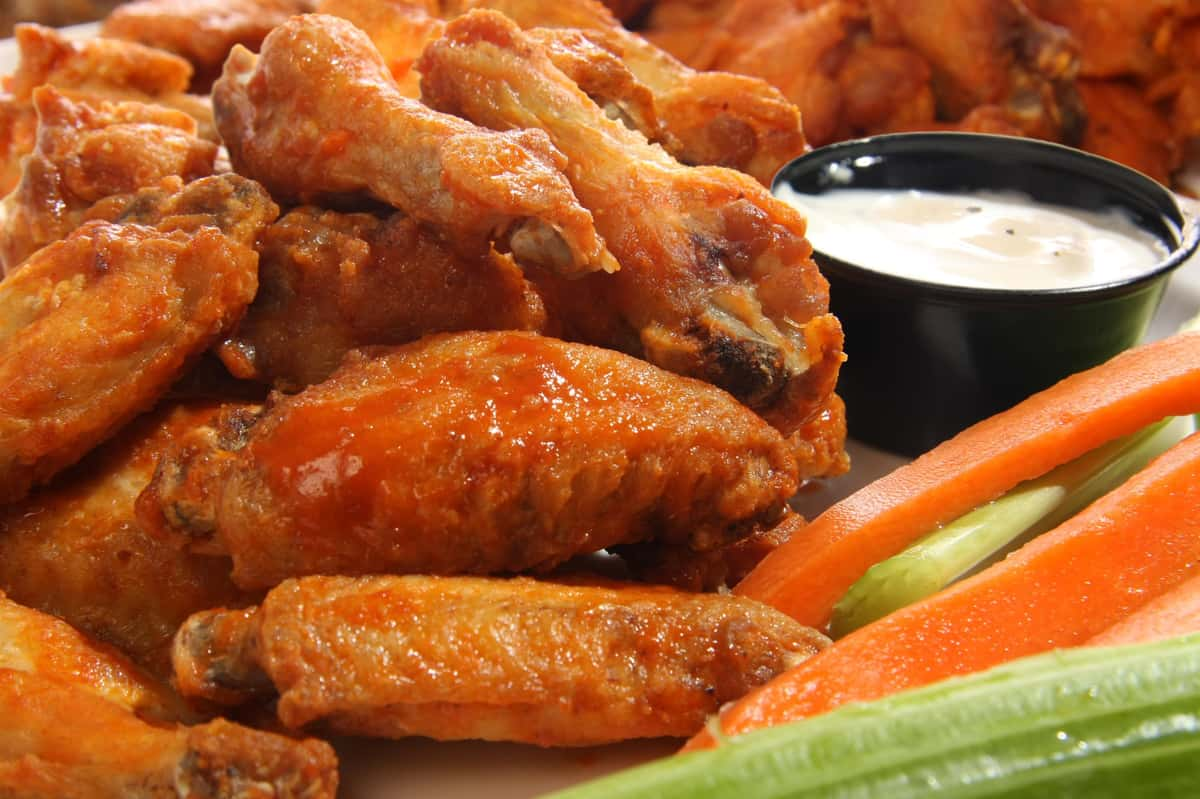 Daily Specials
Wednesday
Wednesday is "Hump Day" trivia. 7:30PM.
Weekly specials, prizes, and giveaways! Winner receives a $25 gift card!
Friday
Friday is Flannel Friday.
Wear your favorite flannel and receive "The Flannel Friday Discount".
Saturday
Saturday is Happy Bites.
Enjoy discounted small bites, appetizers, and more from 11:30am- 4pm.
Sunday
Sunday is NFL Ticket and a rotating special. Check our Facebook for more info.